Recently I've bought a brand new Apple MacBook Retina. Before buying the computer laptop, I spent some hours researching into computer shops or stores in Phnom Penh. There are many shops retailing Apple MacBook laptops and gadgets. But the question is which shop is the most trusted to get genuine products. By genuine, I mean a new MacBook computer, not a refurbished machine. Getting a refurbished laptop at a new price is not just expensive, but would be a terrible experience.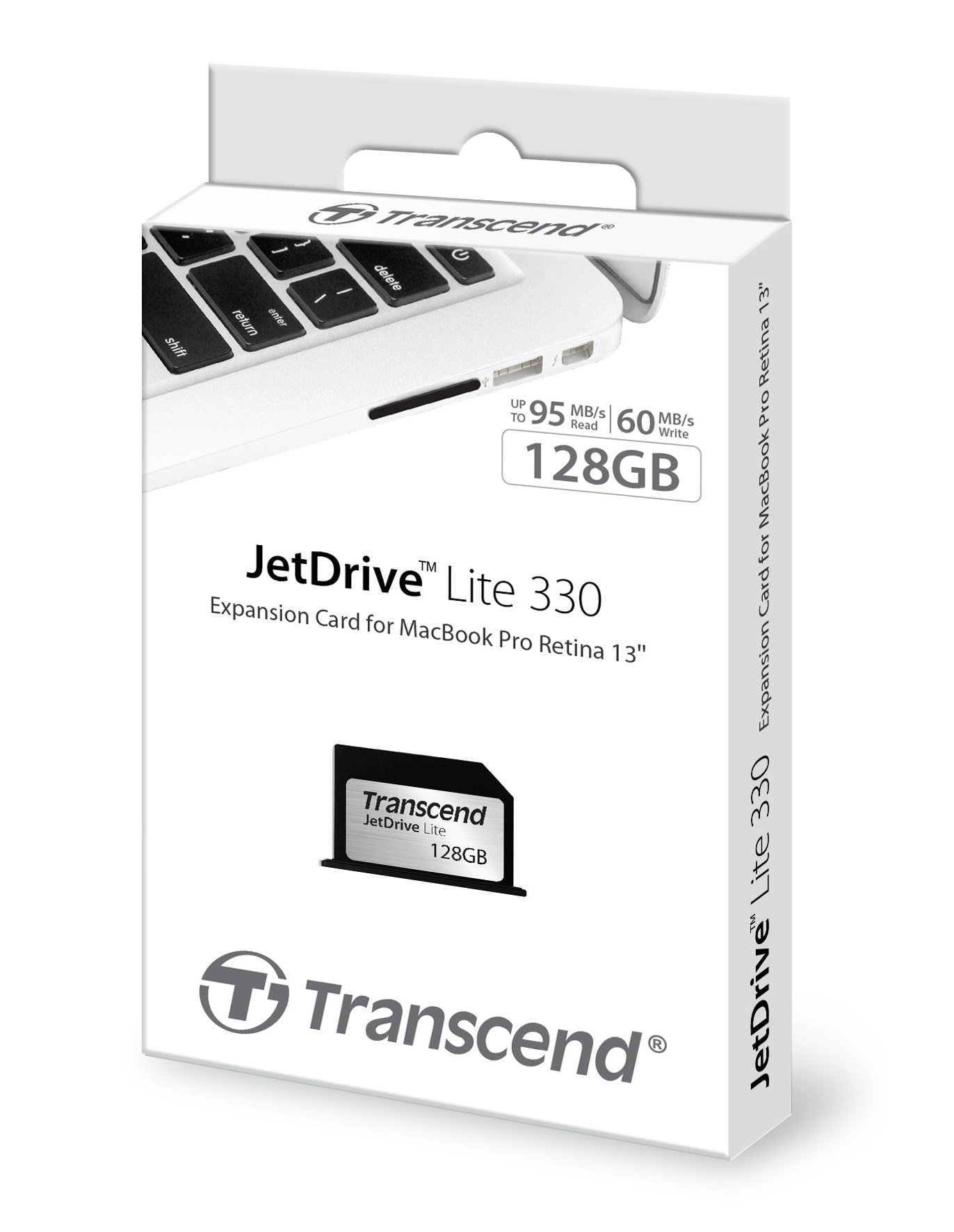 According to Apple's official web sites, I can find that some shops are recognised as Apple certified store. So it's no longer the case to buy a MacBook laptop, an iPhone, or an iPad when you're in the USA, or Singapore, or Bangkok. You can easily get one here. The trick is knowing the good shop to buy.
After comparing prices and learning about support and services by a number of shops (see the list below), I decided to go to UNI YOUNG TECHNOLOGIES. UNI YOUNG has a good reputation for some years for having qualified technical support for both hardware and software. I actually found Khmer Plus Computer's offer cheaper price for MacBook Retina. But this shop isn't listed on Apple site as an official retailer.
This is 2016 and there is no Apple Store in Cambodia's Phnom Penh city just yet. No news and rumor just yet.
However, here's a list of Apple's authorized retailers (based on Apple.com). Some stores sell only computers, not smartphones (iPhone) and tablets (iPad).
UNI YOUNG TECHNOLOGIES
2D1 STREET 53 NEXT TO FOREIGN TRADE BANK
PHNOM PENH 12101
(+855) 023 219 207
IONE @ CANADIA
315 PREAH MONIVONG BLVD
CANADIA TOWER GROUND FLOOR
PHNOM PENH 12202
(+85) 2 3998889
ICENTER @ CITY MALL PHNOM PENH
CORNER PREAH MONIRETH STREET (274&217) SANGKAT VEIL VONG KHAN 7 MAKARA
PHNOM PENH 12101
(+855) 023 210 684
IONE @ SOVANNA
307 YOTHAPOL KHEMARAK PHOUMIN BLVD
SOVANNA SHOPPING MALL, GOLDEN CITY GROUND FLOOR
PHNOM PENH 12306
(+85) 2 3993181
IONE @ RATANA
CONFEDERATION DE LA RUSSIE BLVD
RATANA PLAZZA GROUND FLOOR
PHNOM PENH 12102
(+65) 2 3883101
PTC COMPUTER
250-252 MONIVONG BOULEVARD SANGKAT BOEUNG RIANG
PHNOM PENH 12101
(+855) 023 222212
FUTUREWORLD @ VATTANAC CAPITAL, PHNOM PENH
66 PREAH MONIVONG BLVD
VATTANAC CAPITAL, B1 FLOOR #3
PHNOM PENH 12202
Smart
Cambodia's leading mobile operator is probably one of the best places to buy a new iPhone.
You may also want to read: Quick guide to buy gadgets and electronics in Phnom Penh