Living in Phnom Penh doesn't limit you from buying a new iPhone as soon as it's officially available. If you're willing to pay a premium price, you can be among the early persons to get your hands on Apple's newest iPhone, the iPhone 7 or the 7 Plus. The latest iPhones could be priced between $1,000 to $1,200 in Phnom Penh's black market. The iPhone 7's original price at Apple Store is starting from $649 for its base model iPhone 7 and $769 for the iPhone 7 Plus. That's big a difference. That's how the Cambodian market serves those who want to be the first to touch the new iPhone for several years already.
Also popular: Coffee shops with fast Internet in Phnom Penh?
Latest price update: October 27, 2016
Apple iPhone 7 32GB: $740.00
iPhone 7 and 7 Plus price update: September 21, 2016
7 32GB: 810$ (830 black)
7 128GB: 930$ (950 black)
7 Plus 32GB: 1115$ (1220$ black)
7 Plus 128GB: 1210$ ( 1340$ black)
7 Plus 256GB: 1359$ ( 1550$ (black)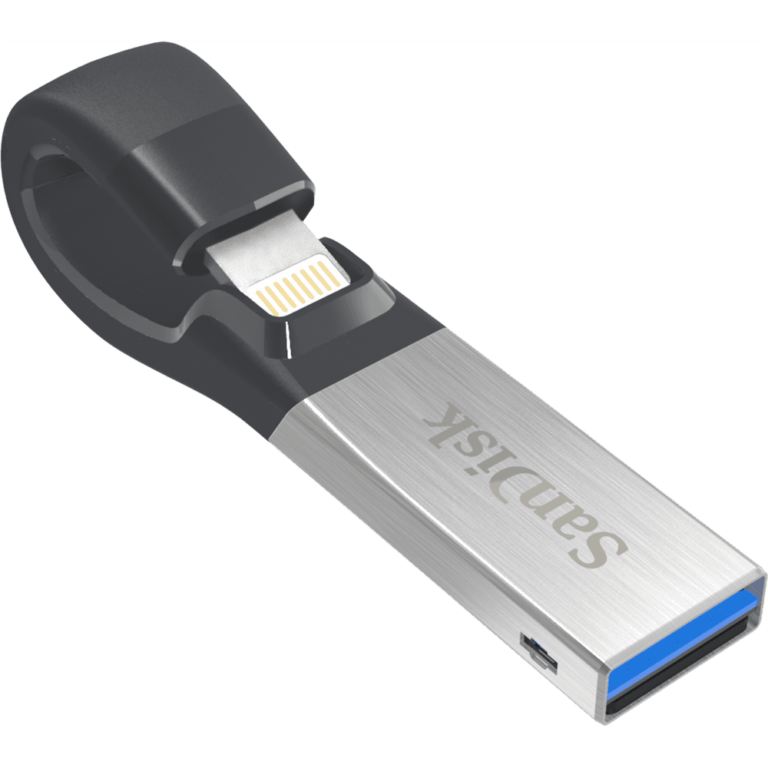 And how much it cost to build every iPhone?
For those who can wait, you'll be able to get an iPhone 7 at Apple's authorized retailers such as iOne and Smart (a Cambodian mobile operator). However, three phone shops, Sok Ly, Hak Se and Apsara Electronics in Phnom Penh, are popular for those who want the newest iPhone as soon the water-resistant smartphone is available on the market (wherever it is). These two Phnom Penh-based phone shops, as in previous years, accepts pre-orders from Khmer riches or Cambodian elites who fancy to be the early iPhone 7 users.
While Cambodians, especially Phnom Penhers, are waiting for the arrival of the iPhone 7, you can also consider getting the iPhone 6 at a very good price. As the time of writing this blog post, the iPhone 6s Plus 16GB is priced at about $600.
In 2014, when Apple released the iPhone 6, the gray market prices were ranged between $890 and $2,500.
According to Apple, the iPhone 7 and 7 Plus will be available September 16 in many major Apple Stores in the U.S. The new iPhone features advanced dual cameras (12MP), improved battery life, stereo speakers, Retina HD Display, and the splash and water resistance. What's more? The iPhone 7 is also available in new black and jet black finishes, the color you didn't have in the previous models.
Check out these three smart phone shops for iPhone 7 prices and order.
Sokly Phone Shop
HAKSE one-stop center for mobile phone and accessory in Cambodia
Apsara Electronics