If you're looking for the best English preschool or kindergarten for your children, this is the mini guide written just for you. When looking for an English preschool for my first kid, I did some research into international schools in Tuol Kork district of Phnom Penh. After spending some hours, I compiled this comprehensive list of the top best international English schools, preschools or kindergartens in the heart of Phnom Penh. So you don't have you to. In Phnom Penh, there are many international English schools. Parents have many choices for kindergarten or pre-school education than ever before. Most of these schools are well-established, reputable, and internationally recognized. I also included links to the schools' website for more details and latest updates.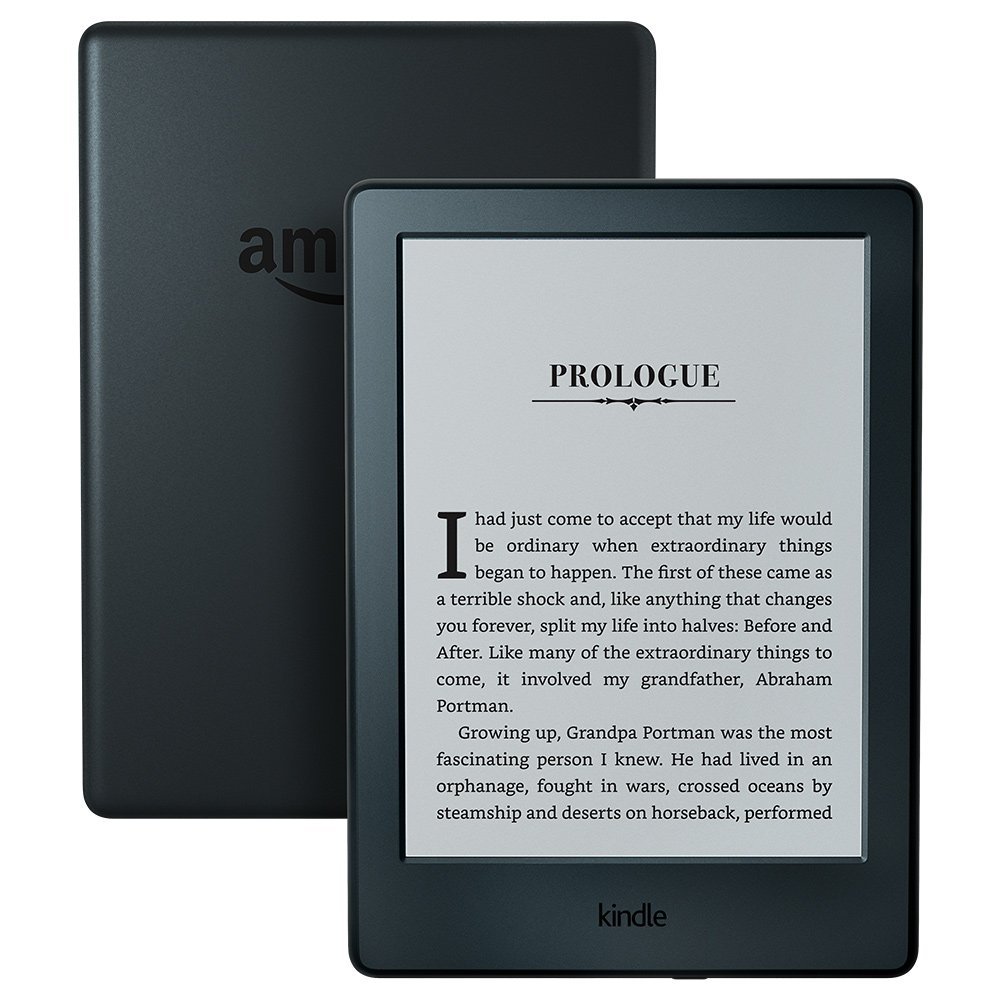 A List of the Best International English Schools & Kindergarten in Phnom Penh of Cambodia
Bluebird British International School in Phnom Penh
$3600
Canadian International School of Phnom Penh (CIS)
$4,000
Cambridge Child Development Center or Cambridge CDC (Cambodia)
$2850
CIA First International School
$2,230
DK Schoolhouse
$3,640
East-West International School
$3,780
Footprints International School (FIS)
Nursery: $1,660
Golden Gate American School
$1,950
Gecko Garden Pre-School
$2320
The Giving Tree School (read our review here)
Nursery: $2,380
Home of English
Not available
iCAN British International School
$7,800
Kindercare International School
$ 1,460
Kinderland International Preschool
Logos International School
$4,100
International School of Phnom Penh (ISPP)
KG-G5 14,600
Liberty International School
$1800
Northbridge International School of Cambodia (NISC)
Kindergarten & Grade 1: $12495
Ocarina School: French language
Nursery: 2610
RafflesMontessori International School of Phnom Penh (RMISPP)
Not available
Sambo's Tots Playhouse & Playschool
Tchou Tchou Daycare and Kindergarten
$1,800
Zaman International School
Grade I: $4,400
Zion International School
Prek-Prep: $2550
How to Find the Right English School or Kindergarten for Your Kids
All schools have their website. You can learn some more basic information about the school, its location, tuition fees, and more. This saves much of your busy time before making direct contact with the school for details.
Compare locations and travel time from school to your home.
Visit each of the choices for kindergarten schools during an open house.
Find a kindergarten with a low child-to-teacher ratio.
Ask the teachers what the children learn every day.
Talk to parents whose children either attended the school in the past or attend the school now.
If you want to add your school for this review, please send us an email.